Shumsky is an internationally recognized market leader in made-to-order promotional products, importing, product fulfillment and distribution, and creative product ideation.  For over 60 years, Shumsky has built and earned a reputation of trust through delivering superior service, quality brand messaging, and award winning creativity in promotional marketing.
Promotional products and apparel represent your brand, inspire loyalty, enhance awareness, and ultimately require ROI. So it comes as no surprise that high quality items, dependable customer service, and value for your money are critical when selecting your promotional marketing partner.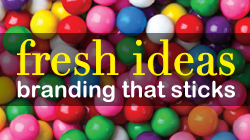 Fresh Ideas
Browse our Shumsky ideas online shopping catalog where thousands of fresh ideas are waiting to be discovered.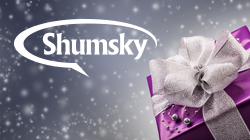 2015 Holiday Gift Guide
Check out our 2015 collection of holiday gifts to find the perfect promo for your customers, employees, and executives.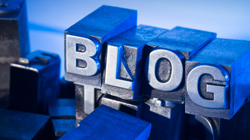 Shumsky Buzz
Stay connected to the buzz
in the ever-changing
promotional products
world and see what
we are up to!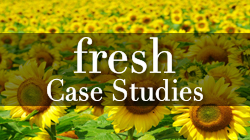 Case Studies
From challenge to idea through execution and return on investment…see how we partner with clients to meet their goals.
Melissa Marks
Shumsky's Executive Director of Global Sales, Jill Albers, has been named one of the promotional products industry's 2015 Rising Stars by PPB (Promotional Products Business) magazine. PPB is the industry's flagship publication published by Promotional Products […]
Melissa Marks
Introducing Lumo Lift!
Do you spend your time slouched in front of a computer or bent over your phone? Poor posture is taking its toll on your health and well-being. Lumo Lift is a small, lightweight […]
Melissa Marks
In an effort to give you, our customers, easy access to the latest promo products and applications, we produced the Shumsky Showcase — a gallery of quick promotional product videos that connect you to new […]